We invite you to become a regular monthly donor, or make a one-time gift.  Any and every gift is gratefully received!  Please designate if you prefer your gift to support a specific project.  If not indicated, your gift will be put toward the greatest need.  Please contact the office if you have questions.   Here are 4 options to choose from: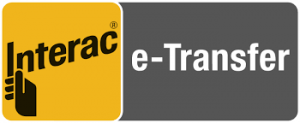 BY E-TRANSFER
To send a gift directly from your bank account, please login to your current Canadian Bank account and use the E-Transfer service to send your donation via email.  Send it to our email address – churchoutserving@gmail.com.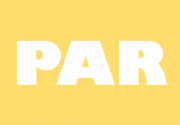 OUR PRE-AUTHORIZED REMITTANCE (PAR) AUTHORIZATION FORM
To make monthly donations via your bank or credit card, please complete our PAR form.  Click on this link:  PAR Form.  When completed, mail to 83 Sydenham St., Simcoe, ON  N3Y 1R8, or email to churchoutserving@gmail.com.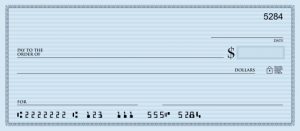 BY CHEQUE
To make a gift by mail, please make your cheque payable to Church Out Serving and send it to 83 Sydenham Street, Simcoe, ON N3Y 1R8.
Charitable donation receipts for income tax purposes will be issued each year in February.
Donations received in support of a specific project will be used as directed by the donor, with the understanding that when the need for that project has been met or cannot be completed for any reason determined by Church Out Serving, the remaining amount of the donation will be used where most needed.